A Look at the School District In Spokane, WA
Posted by Ryan Tollefsen on Monday, January 13, 2020 at 12:09 PM
By Ryan Tollefsen / January 13, 2020
Comment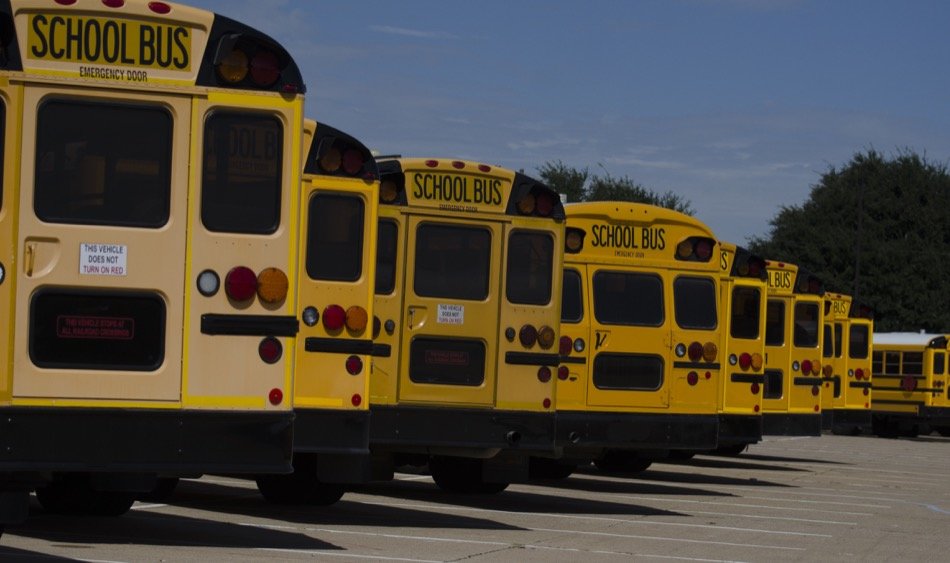 Across Spokane, Washington, more than 31,000 students are enrolled in the public school district. The Spokane school district provides these students with the education they need to excel in college and life ahead. More than 2,000 teachers work in this district and help their students work through many pathways to graduation. Here's a look at what this district and all its teachers have to offer students, from kindergarten to high school.
Top Schools in Spokane
Across the Spokane school district, there are seven high schools and six middle schools, along with 34 elementary schools. Superintendent, Shelley Redinger, oversees the performance of these schools, helping students receive the best education possible.
The best-performing schools in the district include:
Hutton Elementary School
Wilson Elementary School
Libby Center
Sacajawea Middle School
Ferris High School
In this district, elementary schools serve students from kindergarten to fifth grade. Then, the students move onto middle school until eighth grade. For ninth through twelfth grade, students go off to high school to earn the credits they need for graduation.
Dual Credit Programs
As students make their way to high school, they have opportunities to join dual credit programs. These programs allow students to earn credit for both college and high school, giving them a head start on their undergraduate degree. Spokane school district has many such programs, including:
Advanced Placement
Running Start
College in the High School
For students who prefer to go to trade school after graduation, they can join the Career & Technical Education program. Participation in that path allow students to smoothly transition to a technical program to learn their preferred trade. These programs may require students to pay tuition to the college to participate, though some do not.
Pathways to Graduation
As each student has individual needs, Washington State recently altered the graduation pathways and eliminated testing requirements. Prior to this change, students had to pass all sections of the Smarter Balanced Assessment to graduate. If they failed any portion of the test, graduation would be delayed until they could pass. This made it difficult for many students to achieve their goal of graduating with their class.
With the recent change, students now have seven distinct pathways they can take to graduation. They can still pass the assessments to graduate, if that works for them, but there are other options as well, such as:
Fulfilling the requirements of the dual-credit programs
Passing Advanced Placement exams
Passing SAT and ACT tests for college
Completing their Bridge to College courses
They may also participate in the Career and Technical Education program, completing their courses to earn credit toward graduation. These changes will go into effect in 2020 to give all the high schools in the Spokane school district time to prepare.
Spokane School District Performance
Even without the changes going into effect, more than 88 percent of Spokane school district students graduate. Only half of the students overall meet the standards for English language arts, math, and science, however. The decline tends to occur in high school as courses become even more difficult than ever before. Testing requirements are also more stringent at that level.
Most students are regularly attending their classes and working toward graduation though, giving them the best chance at earning all their credits. In fact, 80 percent of students had less than two absences per month on average. Overall, students are well-supported and on the right track while attending schools within this district.
The Spokane school district has plenty to offer students through every grade level. When moving here, parents can rest assured the schools will live up to their expectations and help their kids build a bright future.