What Events Are Taking Place This February in Spokane, WA?
Posted by Ryan Tollefsen on Monday, January 27, 2020 at 9:10 AM
By Ryan Tollefsen / January 27, 2020
Comment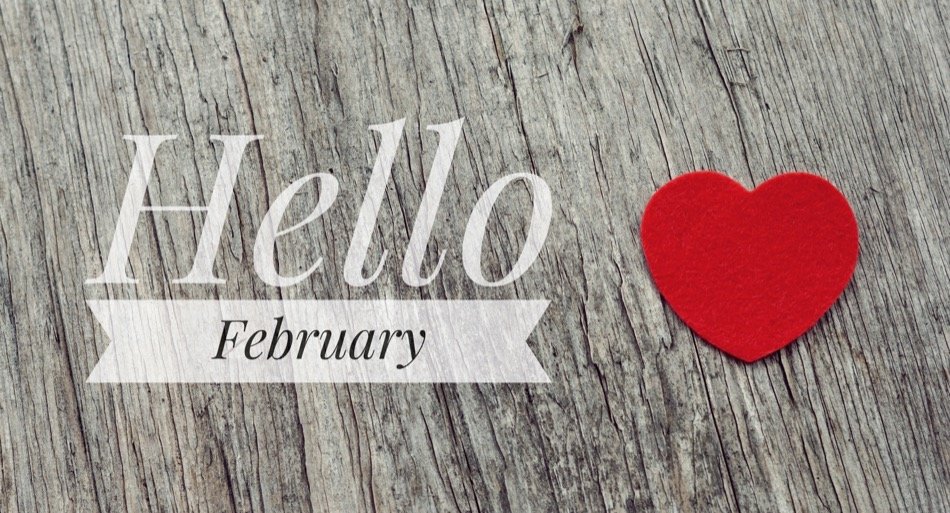 February is shaping up to be another exhilarating month in Spokane. With Valentine's Day coming up, as well as a chocolate festival, monster truck tournaments, and more, anyone in Spokane or the surrounding area looking for something fun to do this February is sure to find it this year. Here is a sample of a few of the must-see events taking place in Spokane, WA this February.
Monster Jam Spokane
Dates: February 21–23, 2020
Address: Spokane Arena, 720 West Mallon Ave, Spokane, WA 99201
Come on down to Monster Jam Spokane, a monster truck event taking place February 21–23 for all monster truck lovers in the area. The Monster Jam show features several events that include truck and ATV racing, obstacle course races, and freestyle trick performances. The event takes place at 7 p.m. on Friday and Saturday, with special events at 1 p.m. on Saturday and Sunday. Visitors to the 1 p.m. shows can also book tickets to the Pit Party before the rally begins, from 10:30 a.m.–noon.
Tickets start at $20 with prices varying based on supply and seating preferences. Secure your spot today!
A Gentleman's Guide to Love and Murder
Dates: January 24–February 23
Address: Spokane Civic Theater, 1020 N Howard St, Spokane, WA 99201
Spokane art lovers won't want to miss A Gentleman's Guide to Love and Murder, performed by the Spokane Civic Theater through February 24. This musical tells the story of low-born Monty Navarro, who discovers he's the eighth in line for a lofty inheritance and decides murder is the best way to secure his potential inheritance. With unforgettable music and non-stop comedy, this Tony Award-winning musical is one Spokane residents won't want to miss.
Spokane Golf Show
Dates: February 22-23, 2020
Address: Spokane Convention Center, 334 W Spokane Falls Blvd, Spokane, WA 99201
The Spokane Golf Show is back this year for another great day of golf for golf lovers in the Greater Spokane area. Attendants to the Spokane Golf Show will be able to explore a host of vendors, get free golf tips from professionals, and even bring their kids to enjoy the special kid area. Enjoy a free round of golf from Fairways for every paid admission, as well as bonus offers if tickets are bought online.
Ticket are $12, with children 12 and under getting in free. Book your ticket now!
Decadence! Chocolate Festival
Date: February 7, 2020
Address: The Davenport Grand Hotel, 10 S Post St, Spokane, WA 99201
For chocolate lovers in Spokane, the Decadence! Chocolate Festival is a must-see event to satisfy your sweet tooth, with treats from chocolate artisans from the Greater Spokane area, the Pacific Northwest, and more. Decadence! enables people to explore creations from chocolatiers, chefs, confectioners and more with samples to help people find the perfect chocolatey treat in time for Valentine's Day. Attendants can learn more about the history of chocolate, discover new ways chocolate can be made, and leave with as many sugary sweets as their heart desires.
February is an exciting month, with romance and other excitements in the air. Check out one of these Spokane February events today to get out of the house and enjoy some of what this fantastic city has to offer.