Spokane School Spotlight: Joel E. Ferris High School
Posted by Ryan Tollefsen on Tuesday, July 19, 2016 at 9:37 AM
By Ryan Tollefsen / July 19, 2016
Comment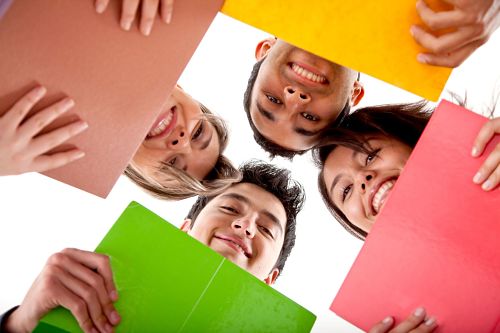 Life in Spokane is good. There's no denying it; we seem to have the best of everything on offer, and yet, we still get to enjoy the neighborhoods that the rest of the country are jealous of. And one of the top benefits of life in Spokane, WA? Our schools, of course.
Spokane Public Schools offers a high school that is ranked 74 of 342 public high schools in the state: Ferris High. Located in Southeast Spokane, Ferris enrolls 1,682 students in grades 9 through 12.
According to Smarter Balance assessment test scores, the 11th grade students of Ferris High tend to outperform the both the state and the district in English Language Arts and in math. In fact, in 2015, these 11th grade students beat the district's proficiency in math by nearly 15 percent.
Although test scores are an important measure of a quality school, it is often school life that interests the students and their parents the most. If band and choir interest your student, he or she will be happy to know that Ferris students took the Sweepstakes Champions award in the Band and Choir division at the San Francisco Heritage Festival Sweepstakes in 2014. The school's various athletic teams do well in statewide and national championships as well.
As mentioned earlier, Ferris shines academically. Of the 388 students who participated in one or more Advance Placement exams in 2015, 448 scored at a level three or higher. Forty-nine of these students gained AP Scholar status (meaning they had scores of 3 or better on three or more AP exams) and the school boasts of 2 National AP Scholars. Learn more about these results online, by clicking here.
Ferris High School is located at 3020 East 37th Ave. in Spokane. Reach the office staff by calling 509-354-6000.