Tax Liens and Title Issues: What Every Home Seller Must Know
Posted by Ryan Tollefsen on Wednesday, February 22, 2017 at 3:13 PM
By Ryan Tollefsen / February 22, 2017
Comment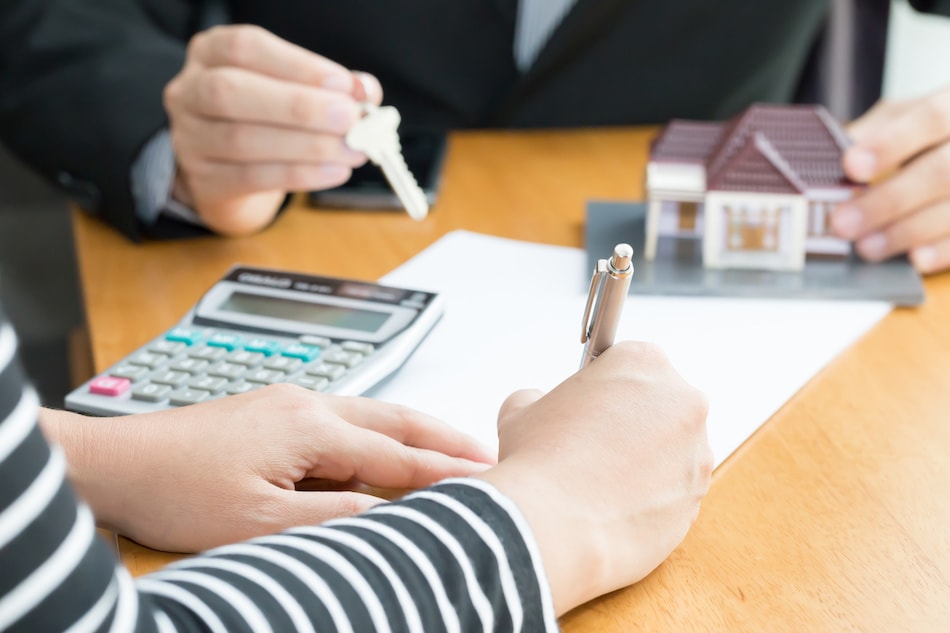 Selling a home successfully in today's competitive real estate landscape requires making sure that it looks its best along with the help of a skilled, experienced listing agent who can finesse the marketing process for maximum appeal.
Occasionally, however, the process of selling a home also requires knowing how to overcome serious hurdles, such as tax liens and title issues.
What is a Tax Lien on a Home?
Any taxing authority, including cities, counties, states, and the federal government can usually place a tax lien on a home. And in many states and locations, Home Owner Associations (HOAs) may also place a tax lien on a home when there are unpaid HOA fees.
Tax liens are filed with the county where the home is located and serve as a notice to the public that the homeowner has an unpaid debt. It is important to understand that a tax lien differs from a tax levy in that the lien is simply a legal claim, while a tax levy allows for actual seizure of the property.
Can Homeowners Sell a Home With a Tax Lien?
Since tax liens are only a legal claim, homeowners whose property has become subject to one can usually move ahead to sell their home. It is important to remember, however, that the tax lien will need to be either paid in full or resolved in some other manner before the title will transfer to the new owners.
To determine how to do this, the seller should consult the taxing authority before actually listing the home and will need to continue to work closely with them throughout the entire sales process to make sure that all conditions are met and the lien will be satisfied in full so the home will close.
What are Title Issues?
Title issues, sometime called defects in title, clouds on the title or title defects, relate to a home or other real estate that can include a wide variety of issues, including tax liens (as mentioned above), as well as:
judgments against an owner of the property for unpaid credit obligations, child or spousal support arrearages, or other debts
encroachments such as boundary line disputes or survey issues
mechanic's liens placed on the property by a contractor or laborer when bills for home repairs or renovations were not paid as agreed
identity issues, such as when the owner's name is incorrectly listed on the title, or some other discrepancy is found regarding identity
issues where a former spouse or relative no longer has legal claim to the property but is still shown as an owner or similar issues arising from a divorce, death, or other change in ownership status that may have been incorrectly handled or recorded
Can a Home With Title Issues be Listed and Sold?
While most homes with title issues can still be placed on the market for sale, sellers should know that having any type of title issue can result in delays in closing. Any title issues that require funds to clear up may need to be deducted from closing proceeds or paid out of pocket, while other issues will need to be resolved before the title can be cleared and transferred to the new owner.
To minimize delays and embarrassment, sellers who can cure title issues before listing their home will likely be able to enjoy a better sales experience. Sellers who need to pay any costs associated with curing liens or other issues from their closing proceeds can usually do so by working with the party who placed the lien and the title company to arrange for this type of direct payment. It is important to verify all liens and costs before arranging payment because it is not unusual to find cases where the seller has already paid them, but the lien was never properly removed.
Title issues relating to survey issues, boundary encroachments, or disputes have the potential to result in lengthy delays for sellers who want to sell their home. In some cases, issues of this type may require a new survey be performed or some type of agreement be reached with the other landowner before the sale can move forward.
What Should Homeowners do to Protect Themselves?
Homeowners who want to ensure that there are no liens or title issues on their property that may interfere with their future home sale should speak with their real estate professional about their situation well before placing their home on the market. Their agent will be able to help them find and obtain more information through a reputable title company or real estate attorney in their immediate area.