The 2017 Home Seller's Forecast
Posted by Ryan Tollefsen on Wednesday, January 4, 2017 at 11:58 AM
By Ryan Tollefsen / January 4, 2017
Comment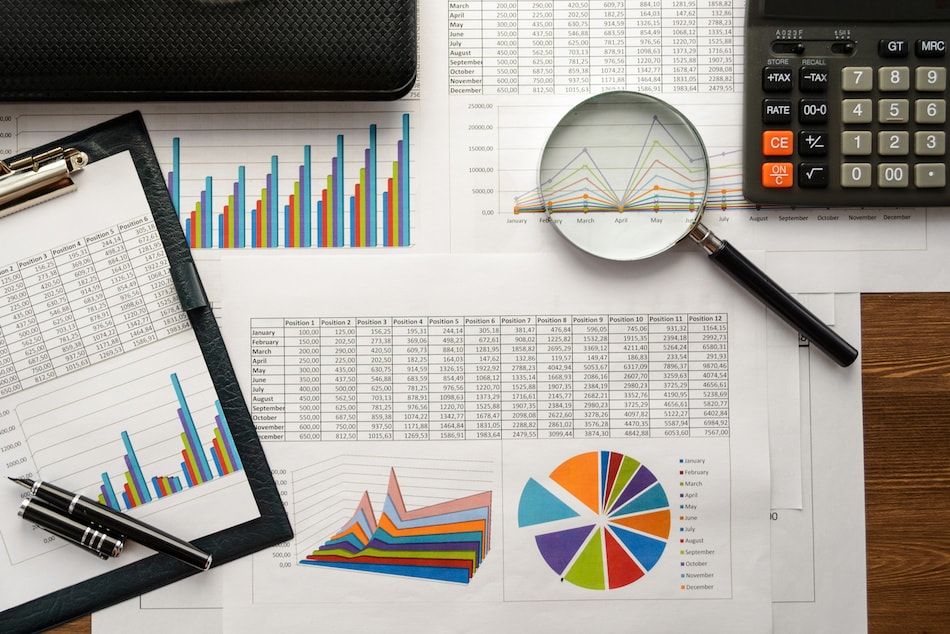 While selling real estate was once a very seasonal activity, advances in technology, marketing, and education have combined to make the real estate market much more active throughout the year. These same advances have also given sellers the ability to work around many of the local constraints that might have placed limits on their ability to sell in past years, such as local economic forecasts and other issues.
While the real estate market will always be affected by local market conditions, national trends can now often offer good insight into what sellers can expect during the coming year. If you are considering placing your home on the market in 2017 and would like to know what to expect, this information may help.
Mortgage Interest Rates may Rise, but Only Slightly
After years of mortgage interest rates remaining historically low, homeowners may expect them to begin to rise. In fact, the Federal Reserve has already approved a quarter percentage point rise for 2017 late this year with another three quarter-point increases expected at some point during the coming year.
While these interest rate increases may mean slightly higher home mortgage interest rates, home prices, on average, are still holding well above average which may help keep 2017 sellers from experiencing any negative fallout from the slight rise in interest rates.
Low Housing Inventory may Bolster 2017 Home Sales
Smaller inventories of available homes for equal or growing numbers of buyers may still be good news for the home owner who wants to sell their home in 2017. Even with the increase in mortgage interest rates, buyer activity may remain strong or perhaps grow even stronger as buyers feel the urge to become homeowners before additional home mortgage interest rate increases take effect later in 2017.
Credit Availability Could Increase Under New Administration
The upcoming administration has hinted that it does not agree with many of the banking regulations that placed a damper on home mortgage loans in recent years. If they are successful in modifying or removing many of these limits, the subsequent increase in credit availability could mean even more buyers will come forward to purchase a home, which could be good news for the homeowner who wants to sell in 2017.
No matter what 2017 holds on the national level, homeowners should still take comfort in the fact that they can still get their home sold successfully, no matter what is happening on the national level. With the guidance of an experienced listing agent and their willingness to take the steps needed to prepare the home for the market, buyers will take notice.
A home that is clean, updated, priced correctly and marketed effectively by a real estate professional can be expected to compete well in its market and sell well within the average market time for the local area. If you are planning to sell your home in 2017, take time now to interview and hire a good listing agent who will be able to guide you successfully through whatever the 2017 real estate market may hold.
#hw