The Ultimate Home Landscaping Guide for Beginners
Posted by Ryan Tollefsen on Wednesday, February 28, 2018 at 8:58 AM
By Ryan Tollefsen / February 28, 2018
Comment
The Ultimate Home Landscaping Guide for Beginners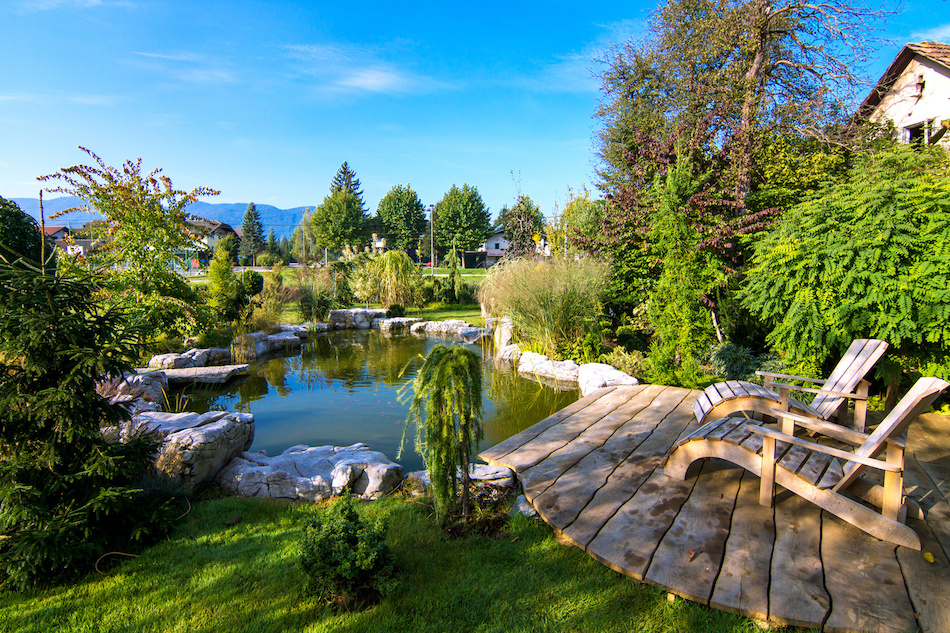 For those just delving into the realm of home landscaping, the process can seem a bit overwhelming. Owners typically want outdoor spaces to provide for themselves with attractive and enjoyable recreational spaces that also provides year round curb appeal and adds value to the home. This home landscaping guide features beginner landscaping tips to assist in the design process.
Evaluating the Space and Developing a Plan
Determine what is most important to the design plans. Is there a need for a patio or gazebo? What about a play space? Is a garden in the plans or is an array of color essential? Begin thinking about what can realistically fit in available space, and start sketching an outline of where things will go. Plan for the long haul, as it can take months or even years for a landscape to truly become defined as trees and shrubs grow and fill out. As the project progresses, step back and take in the big picture to evaluate how well the imagined vision is coming together.
Address Sun and Climate Concerns
Take note of the way the sun's rays shine about the lawn throughout the day, and keep seasonal climates in mind. Determine which areas receive ample sunlight for the types of plants, flowers, shrubs and trees that are desired. These two factors are also vital for Suncrest owners who are planning a patio or deck addition, as one may want to place these implements appropriately according to their day and evening lighting preferences. Those who live in a windy climate will want to consider creating barriers with shielding shrubs or trellises adorned with vining plants for both wind protection and extra privacy.
Considerations for Plants, Shrubs and Trees
Once sun and shade times have been determined, test the soil quality and moisture levels within each garden location. This is how one can determine which specific nutrient supplements may be needed to help certain plants flourish. This is also a good way to determine how much water is necessary when it comes to planning irrigation systems. Inviting landscapes are those with hearty and healthy flora, so determine the best flora based upon which ones will keep the lawn looking lively every season of the year. Keep in mind the maturity rates of both fruit trees and hardwoods and choose perennials and annuals with suitable plant hardiness for the climate zone.
Planning Adequate Irrigation and Lighting
While they serve two very different functions, it's wise to plan irrigation systems and lighting simultaneously. This is essential if electrical wiring needs to be installed for the lighting and to ensure that the sprinkler won't impede or damage units. First, determine whether a traditional sprinkler system, drip irrigation or soaker hoses are the best option for the design plans. Then decide how to adequately light up those gardens, pathways, ornamental decorations, ponds and patio spaces. LED lighting and solar stake lamps are popular eco-friendly options, as are floodlights to illuminate porches and patios.
Looking for more landscaping design tips or need a professional to guide you through the process? Contact a local landscape expert nearby today.