3 Tips for Renovating Your Home Office
Posted by Ryan Tollefsen on Thursday, May 2, 2019 at 8:00 AM
By Ryan Tollefsen / May 2, 2019
Comment
3 Tips for Renovating Your Home Office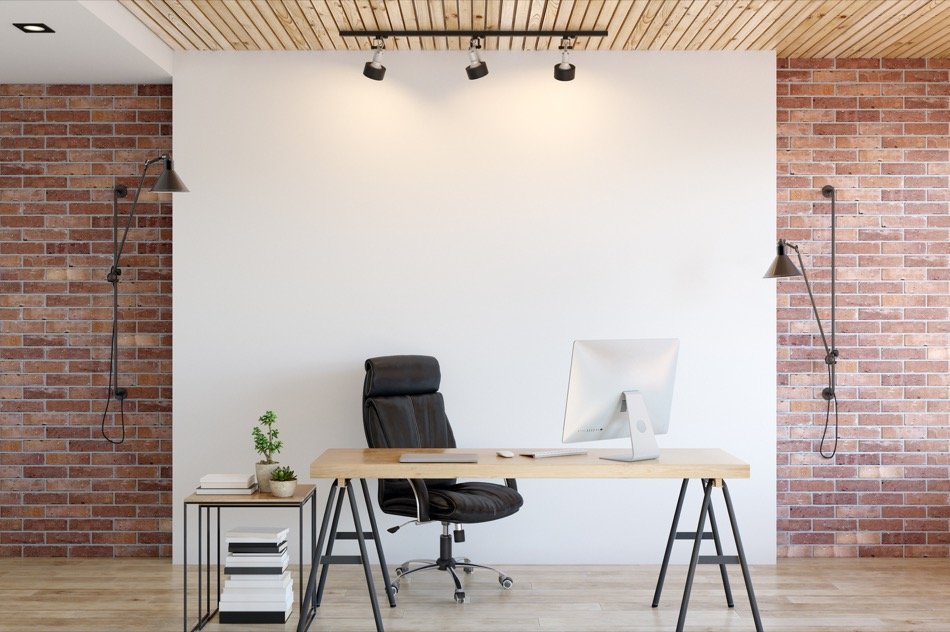 Renovating a home office starts with understanding what it will be used for. Some people prefer more of a study environment where they can read or relax without interruption. Some people may be looking to sell their home and know that it may improve their marketing to help sell the home. Others will need to get serious office work done in a space that doesn't remind them of their personal lives. Here are a few tips for homeowners to consider, so they can solve several problems at once.
List the Amenities
Some homeowners will run out to buy organizational tools and bulletin boards for their home office, but not every space needs this to function. In fact, some offices need little more than a table, chair, and computer. This is why some homeowners will convert the space underneath their stairs or a walk-in closet to an office. They understand that limiting their space doesn't have to constrict their productivity. List everything the office needs and then start to measure the space to see how it will all fit together.
Share and Share Alike
Couples may not have the same priorities when it comes to using a home office, but they both could likely use the space for their own gain. If two people will be sharing the home office, it's important to keep the decor as neutral as possible. When renovating, ensure that there's enough separation between the two areas to limit conflicts and create a sense of personal boundaries. Each individual can customize their own space as they set up their belongings, but the overall space should welcome both people to use this section of the home.
Look at the Lighting
The lighting of an office will have a lot to do with how people feel when they're inside it:
Ideally, the home office should have plenty of natural light.
Homeowners should consider an adjustable light source for a multi-purpose room.
Ambient lighting for a computer work should be about half as bright as that of a standard office.
Reduce eye strain with bright lighting when reading conventional print materials.
Home offices are an undoubtedly handy feature of any Legacy Ridge new home. They help people take care of their obligations and may even be a contributing factor to a homeowner getting ahead in their career. Keep in mind that there are telecommuting auto insurance rates that should be much lower if you are working from home. Make sure to check that out. These tips can help everyone get started if they're looking for a way to renovate their space.