Treat your date to a special dinner at Santé Restaurant and Charcuterie
Posted by Ryan Tollefsen on Thursday, July 28, 2016 at 5:56 AM
By Ryan Tollefsen / July 28, 2016
Comment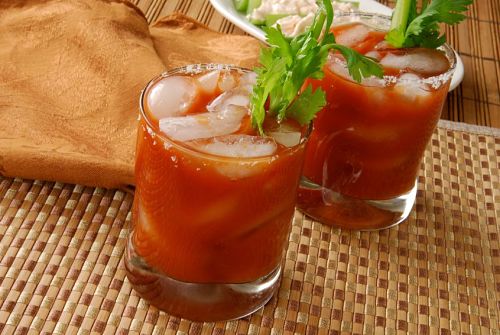 As you step through the doors into Santé, you may not sense the feeling of bliss that will soon overwhelm you. The interior is clean and relatively unassuming, with windows overlooking the small patio area in the front. And, the butcher bar, with exquisite charcuterie may feel out of place with your expectations for the evening. But, as you're shown to your table and handed a menu, any feeling of unease will soon dissipate.
The food at Santé tastes like an occasion, even if you're not celebrating. The house cured deli meat platters are sensational, and you have the option of choosing your favorites that are served with traditional accompaniments. There are also hot and cold small plates to start your meal if you prefer a salad or something a little different. The menus change seasonally, but if you're a fan of fresh and filling, reviewers will tell you that it's difficult to go wrong.
Evening meals at Santé are served in courses, complete with an intermezzo, or palate cleanser, and a mignardise to round off the evening. Wine lovers are sure to appreciate the curated list and the suggestions of the servers and chef.
If you visit for breakfast, be sure to enjoy a Mimosa or Bloody Mary with perhaps the best Eggs Benedict you may ever have.
For a special evening, book a "Kitchen table dinner" where Chef Jeremy L Hansen will prepare your food in front of you. A reservation can be made for as many as six people, and a wine and cocktail pairing allows you to savor the flavors as the chef intended. Sad as you may be to leave the attentive service on the floor, it's an experience to have at least once.
Reservations at almost a must at Santé, with dinner service quickly filling the tables every night of the week. You can call the restaurant on (509) 315-4613 to book a table or to enquire about a kitchen dinner table experience. During the day, you can visit the butchery for take home treats, though you may be swayed by the "social hour" specials between 3 and 5 p.m. Sante opens daily at 9 a.m. and closes after dinner service is complete. And, whenever you arrive at 404 West Main Street, be sure to have an appetite; you'll enjoy every bite placed in front of you.