Using 203K Loans to Take Advantage of Today's Housing Market
Posted by Ryan Tollefsen on Friday, September 22, 2017 at 8:13 AM
By Ryan Tollefsen / September 22, 2017
Comment
Using 203K Loans to Take Advantage of Today's Housing Market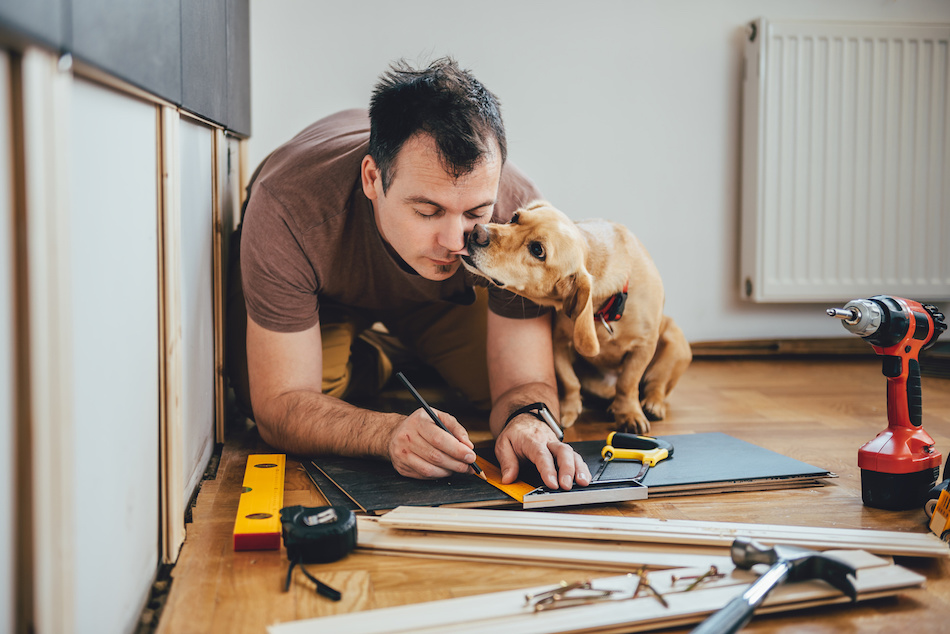 In the aftermath of the housing bubble's disintegration in 2008, the landscapes of many communities and neighborhoods across the United States are marred by homes that have serious issues. Whether these issues are structural in nature—such as foundation work or a new roof—or they are more cosmetic problems, the costs of making the repairs necessary so that a house becomes a home can price many potential home buyers right out of the market/
Government-Backed FHA 203k Loans
Fortunately, there is a government-backed answer that helps put potential homeowners in the houses they want which also gets languishing properties off the market. The 203k loan program is overseen by the government's Federal Housing Administration (FHA). Working with lending institutions across the country, the FHA offers loans to borrowers that include both money for the property itself and the funds to make the repairs necessary.
Who Can Qualify for an FHA 203k Loan?
While individual homeowners likely comprise the majority of the borrowers who take advantage of FHA 203k loans, other entities can use the program as well. While nonprofit organizations can qualify for such a loan, it is not designed for investors. The properties that qualify for a 203k loan need to be between one and four units. People who already own a townhouse or condo, whether it's in Wandermere or elsewhere, can also fund their interior projects using the loan.
Ins and Outs of an FHA 203k Loan
Like many other lending programs backed by the government, the requirements of qualification for an FHA 203k loan are often slightly different than a traditional mortgage. Because it offers lenders the protection of being backed by the FHA, it is easier for potential home buyers to qualify for this type of loan. This means that not only does the applicant not need to have a perfect credit history or super-high score but that the debt to income ratios are more relaxed as well. While many FHA-approved lenders like to see a debt-to-income ratio of more than 31/43, there might be some room for negotiations for a higher ratio, and thus, a higher mortgage.
The minimum amount that can be borrowed with an FHA 203k loan is $5,000. The FHA sets the maximum amounts at the federal level and these vary by location. Borrowers can finance up to 110 percent of a home projected value based on the estimates after the improvements are made. While the actual interest rates that are charged can vary, a good rule of thumb is to expect to pay at least one percent higher when compared to a standard home mortgage.
A real estate agent with experience in homes that are good candidates for the FHA 203k loan program are an excellent source of information for potential home buyers. Contacting one should be among the first items of business in the process.