What it Looks Like to Purchase With Less Than 20 Percent Down
Posted by Ryan Tollefsen on Friday, June 9, 2017 at 6:49 AM
By Ryan Tollefsen / June 9, 2017
Comment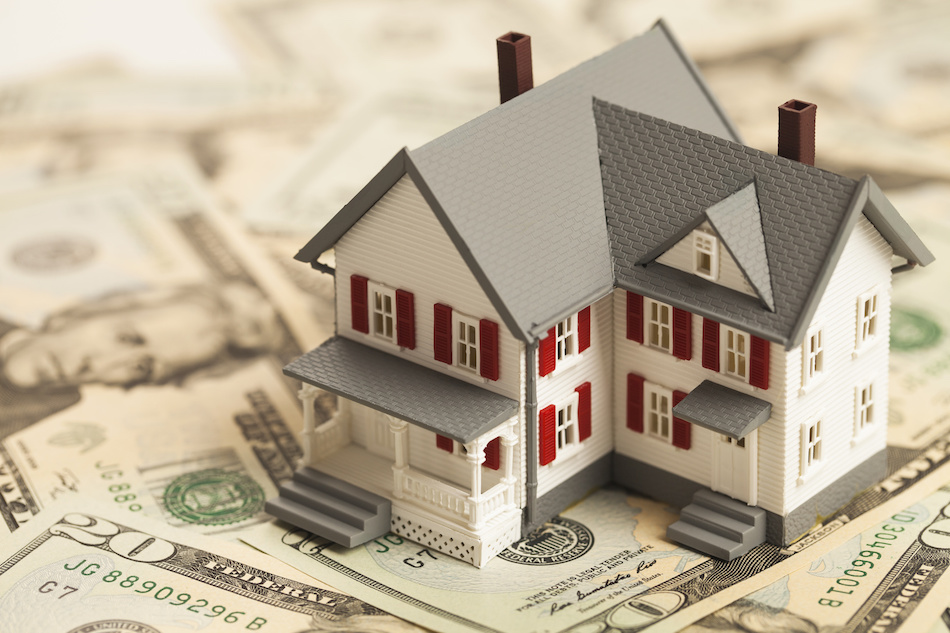 The housing market has changed dramatically over the last several decades, and methods of buying have been modified so that it's easier than ever before to purchase your own home. Remember when people used to say that having a 20 percent down payment was a must or else you shouldn't even be looking at homes?
All of that has shifted into a scenario where you can still buy the house of your dreams without saving such a large chunk of money. In fact, some people find they can buy a house with absolutely nothing down at all!
Types Of Mortgages Available
The methods of buying a home with little to no down payment aren't complex and the options for mortgages are varied depending on each unique situation. If you are a veteran or an active service member, the VA offers home loans with zero down payment required. This offer isn't limited to a buyer's first purchase like it sometimes is with other mortgages. Along with a zero down payment the VA loan also excludes the borrower from paying any mortgage insurance, a common practice when obtaining a home loan with less than the typical 20 percent down.
Another mortgage for non-service members is one through the USDA. In an effort to encourage people to move to rural areas, the USDA home loan program allows applicants to purchase a home with a minimal down payment, or sometimes none at all. Interest rates are also very competitive for this type of loan, and the scope for rural homes is unexpectedly large.
If a homebuyer has a little bit of money saved for their first home, the FHA home loan might be the right choice. Requiring only 3.5 percent down instead of 20 percent, this loan is a great option for first time home buyers who want to offset their payments but can't afford to spend such a large chunk of money all at once.
When you want to be able to make a down payment to avoid paying mortgage insurance but don't have the resources, make sure to look for down payment assistance programs in your area. Non-profits, state programs, and housing authorities often have the ability to help out with money down upon an approved application.
What Could A Down Payment Do For You?
People who want to pay a full 20 percent down on a home do have some serious motivation, as paying that much toward your home offers several benefits. One of the more important aspects is that people who offer a full down payment have a better chance of having their offer accepted over others who don't have as strong of a financial backing.
Additionally, when less than 20 percent is paid on a mortgage, lenders need to have a guarantee that you'll make your payments. They do this in the way of charging private mortgage insurance, which is essentially a fee added onto your monthly payment.
Quite possibly the most popular reason to make a full down payment is to have a lower monthly payment. Imagine starting off a 30-year mortgage with 1/5th of it already paid off! Many times this option allows buyers to purchase a more expensive home yet stay within their particular budget.
Many Options For Any Budget
Remember, while it might be nice to offer a full 20 percent down when making a home offer, it isn't necessary anymore. Homebuyers are finding that with the wealth of programs and assistance available to them, saving up money for years before buying is almost a thing of the past. When it comes time to look for houses, try to put down as much money as you can, but don't let your down payment be a barrier to owning the house of your dreams.