What to Know About Buying a Foreclosure
Posted by Ryan Tollefsen on Friday, March 17, 2017 at 5:04 PM
By Ryan Tollefsen / March 17, 2017
Comment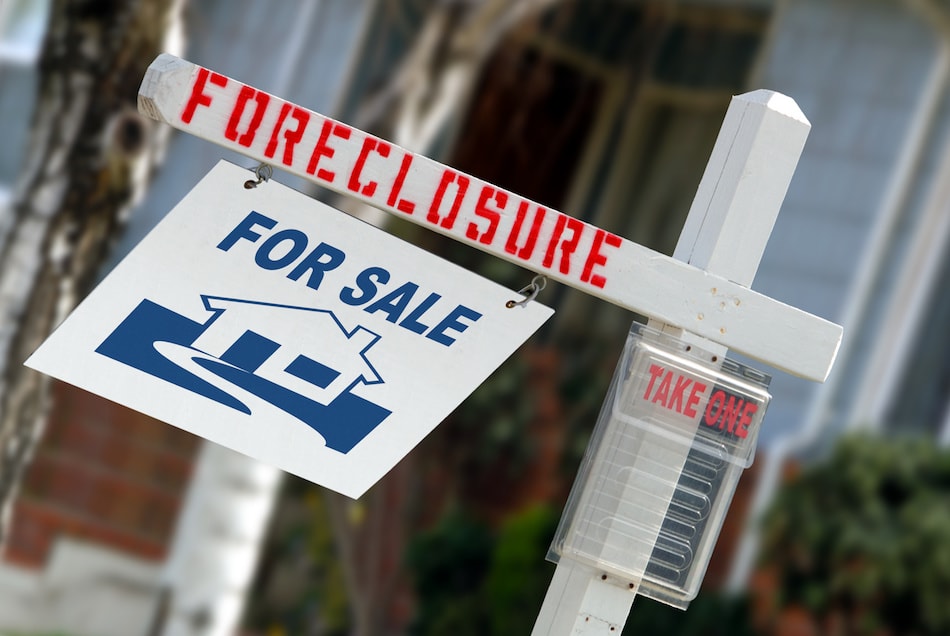 Buying a foreclosure has become a popular way for some home buyers to get a great deal on a home. But, unlike a standard, owner-occupied home buying experience, foreclosure buyers usually must accept the home in its current condition, which can be somewhat of a buyer-beware situation.
In addition, there are other very important things to know.
Get Mortgage Pre Approval Before Looking
The best foreclosures are sometimes purchased within hours or even minutes of appearing on the market. Buyers who want to compete and win must be ready by having financing in hand before making their offer.
Most foreclosure sales utilize their own extensive purchase and disclosure documentation and must typically include a copy of the prospective buyer's mortgage approval before the offer is allowed to be submitted for consideration by the selling bank or entity.
Buyers Should Consider Utilizing Contingencies, When Available
Unless the foreclosure is being sold at auction, prospective buyers are usually able to view the home prior to making an offer. Buyers can use this viewing process to help them determine visible condition issues and value. However, they should also utilize any offer contingencies available to them, as well. Including contingencies for both inspection and financing can help protect the buyer, should any serious defects be found later during the lender appraisal or the buyer's home inspection.
Is it Sold at Auction or by the Foreclosing Lender?
While most foreclosures occur for the same reason - an ongoing failure to make the mortgage payments - there are significant differences in a foreclosure sold at auction and one sold as real estate owned by lender (REO).
Foreclosure auctions are typically advertised in local news media and buyers who see the ads and attend the auction seldom have any opportunity to view the home or look for condition issues. Even more troubling is that homes sold during in an auction setting often include other debt, such as back taxes, liens, and junior mortgages. Since a foreclosure auction sale is truly a buyer beware situation with typically no disclosures given, buyers who plan to bid on one of these homes must make time to research the title and history of the home to try and learn as much as possible before the day of the auction arrives.
Foreclosures offered as REO are usually thought of as a safer option for prospective buyers because the sale is more like a traditional real estate transaction. Buyers interested in purchasing this type of foreclosure are usually able to view the home, inside and out, use contingencies for home inspections or finance, and discuss their offer with their real estate agent. In addition REO foreclosure buyers have an advantage in that all other liens and debts have been removed from the home's title before it is listed for sale.
Other differences, good and bad, between these two types of foreclosure purchases include:
foreclosure auctions are usually cash only where an REO purchase can be made using approved financing
foreclosure auction purchases are usually handled by the buyer where the services of real estate agents are typically used with an REO sale
foreclosures sold at auction are often filled with abandoned belongings and sometimes even still occupied by the previous owners where REOs are usually cleared out, winterized, and unoccupied
Foreclosures make up a significant portion of the real estate market and many real estate agents now specialize in listing and selling these properties. Buyers who want to learn as much as they can about buying a foreclosure can do so by working with an agent or broker with this type of specialty.