Where are the Best Live Music Locations in Spokane, WA?
Posted by Ryan Tollefsen on Monday, March 9, 2020 at 9:30 AM
By Ryan Tollefsen / March 9, 2020
Comment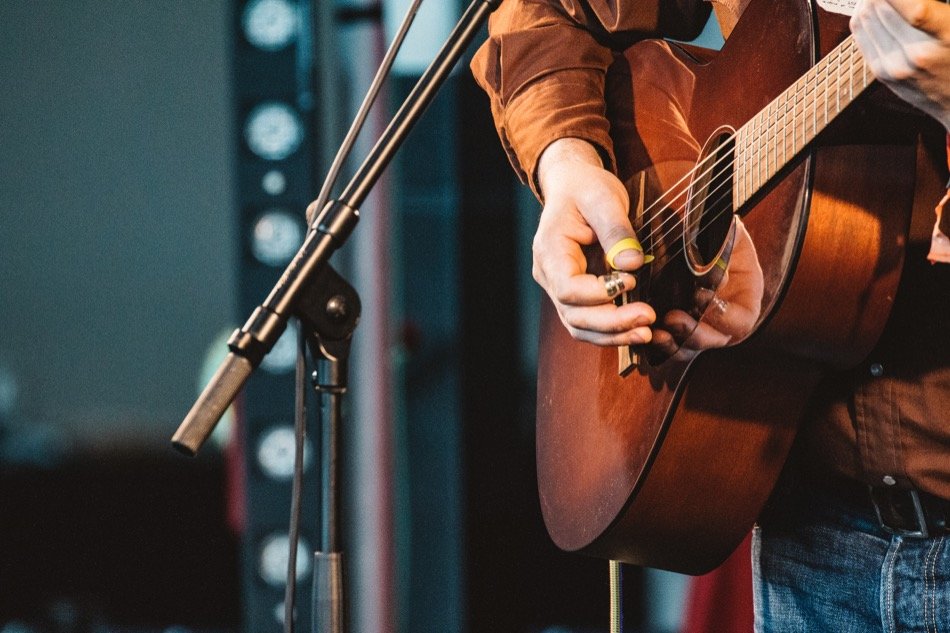 Live entertainment is perfect for a night out with friends, a date night, or just having fun by yourself. With so many venues across the city that offer great music, it can be hard to choose where to go. Here is a list of 4 of the best live music locations in Spokane, WA, for you to check out.
ZOLA
Address: ZOLA, 22 W Main Ave, Spokane, WA 99201
For a great time and great music any day of the week, ZOLA is the place to check out. When the live music starts to play at ZOLA, the bar comes alive as several patrons take to the dance floor to have fun. The booths upstairs, which are made from repurposed seats from various carnival rides, are a cozy private listening experience if you don't feel the dance floor calling out to you. The menu offers a variety of fried foods, from rosemary tavern fries to fried mozzarella sticks as well as sliders, sandwiches, and other meals. They also host a daily happy hour from 3 to 7 p.m. every night of the week, with deals you won't want to miss.
The Ridler Piano Bar
Address: The Ridler Piano Bar, 718 W Riverside Ave, Spokane, WA 99201
The Ridler Piano Bar offers a twist on your usual live music shows with exciting events like piano duels! Piano music is the standard fare at this bar, and they play five nights a week. Tuesday is Country Night with piano tunes starting after swing dancing classes end at 8:30 p.m. On Wednesdays, resident pianists Steve and Jerry fill the bar with music all night long. The real draw of the bar, however, is the famous Dueling Pianos Show on Thursdays, Fridays, and Saturdays. Various other bands step in for pre-show tunes starting at 6:30 p.m. on Friday and Saturday, before the duels begin at 7:30 p.m. Order your favorite cocktail and enjoy the show.
Knitting Factory
Address: Knitting Factory, 919 W Sprague Ave, Spokane, WA 99201
A night at the Knitting Factory Spokane is a night out in a piece of Spokane's history. This venue was built and established in the 1980s, and it has faithfully served the city's music lovers since then. This is a standing venue, and it has offered shows for all ages, including some for families with young children. The bar is available for shows for audiences of 21 years of age or older, and several viewing levels allow guests to find the best place to stay to see the performances. The Knitting Factory hosts a variety of shows throughout the year, and all shows are announced on their website.
Lucky You Lounge
Address: Lucky You Lounge, 1801 W Sunset Blvd, Spokane, WA 99201
The Lucky You Lounge has a lot to offer 7 days a week, and live music is just one of them. The lounge is a two-level, multi-purpose venue with a bar and a charming dining area that resembles a classic diner, if the diner were lit up in neon. The menu boasts foods from all over the world, from cheeseburgers to bratwurst to tikka masala. Every Thursday, the lounge has live music performances in the basement level of the venue where guests can enjoy the music free of charge. Other shows are available on other days of the week as well, so be sure to keep an eye on the lounge's calendar for more details as they come.
There's a wide variety of styles of live music offered around the city, so there's sure to be something that you'll like. Go visit one of these live music locations today and find your new favorite hangout spot.