Why Home Sellers Should Get a Fresh Coat of Paint Before Listing
Posted by Ryan Tollefsen on Friday, August 11, 2017 at 9:19 AM
By Ryan Tollefsen / August 11, 2017
Comment
Why Home Sellers Should Get a Fresh Coat of Paint Before Listing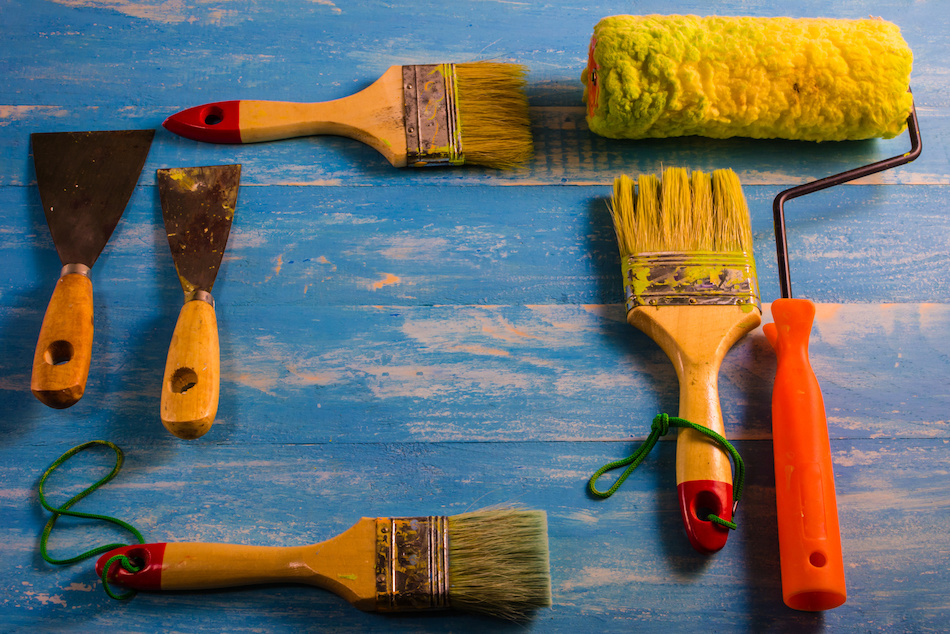 Home buyers like sellers with good maintenance habits. In the weeks and months before a home is listed for sale, many homeowners perform a variety of home improvement projects, including home painting. In fact, painting is one of the most popular home improvement projects taken on by home sellers, and for good reason.
Painting a home can leave home buyers impressed by the cleanliness and overall general appearance of a property. A good coat of paint applied property can make a property stand out from the other homes on the block and in a similar price range. In some cases, fresh paint can even boost offers and lead to a faster sale. Below are some of the commons reasons that a home seller might decide to paint their property before putting their home up for sale.
Home Painting is Affordable
Home painting can be easily tailored to the homeowner's budget. For homeowners with only a small home improvement budget, repainting just one or two rooms of the house is an affordable project. For homeowners with a larger budget, repainting the entire exterior or interior can wow buyers and attract big offers.
Painting Boosts Curb Appeal
Repainting your Northwood home's exterior can improve curb appeal, leaving buyers with a good first impression of the home. Repainting the outside is especially important if the current paint on the home is fading, curling, peeling, bubbling or flaking off.
A fresh coat of exterior paint is also advisable if the house is a very different color from other homes in the neighborhood, or if the home is a very bright, bold color. When picking a color for the home's exterior, look for hues that match the other homes in the immediate vicinity. Neutrals are a smart choice for home sellers because neutral colors can appeal to many buyers.
Staging
Staging is to the home's interior what curb appeal is to the exterior. Repainting is good for staging because it makes the interior look cleaner and well maintained. When choosing a color for the interior, neutrals and earth tones are often the go-to paint colors. Staging is all about finding ways to make a home look as appealing to as many different tastes as possible. Neutrals match furniture of all types and are less likely to clash with the tastes of the buyers who come to see the home.
Lightening and Brightening
A dark interior can make a home seem gloomy and claustrophobic, especially if the home is already on the small side. Dark paint colors can exacerbate this problem by giving the impression that the walls are close together. Lighter, brighter paint colors can have the opposite effect. If a home is small and the paint colors on the wall are dark, painting the walls in a lighter, brighter color can help make the home seem brighter and more airy. Don't rule out dark colors, though, as sometimes they can bring out aspects of your home that otherwise may be understated.
When trying to pick a color of the right lightness, work with your professional painter to have to some samples applied to your walls. View the samples at all times of the day before making your decision.
Get Started Today
Home painting is a smart investment before selling your home. With the right paint colors and an expertly applied coat of paint, your home can attract more buyers and bigger offers.